Have you ever wished that you could turn back time? Well, now you're in luck!
As the clock strikes 2am on Sunday, 28th October, we magically gain an hour and go back to 1am. So although you might be making the most of it with an extra hour in the club…we've put together some other useful ways of making the most of your extra hour!
Stay in bed

Us girls at Eylure live busy, full lives…so we don't always have time for a lie in! If you're like us, take full advantage of this chance to get an extra hours kip and wake up feeling fresh and ready to go!
Exercise
Working out isn't always at the top of list of things to do after having brunch and cocktails with our friends so if we have been given an extra hour of the day, why not use it to boost those endorphins and get that heart pumping!? Using the hour to exercise will make you feel more energized and will set the day up nicely. What's more it will justify the 10 biscuits you're planning on having for lunch, so that's a bonus!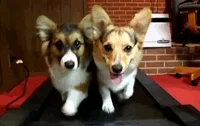 Tick off your to-do list
If you've been putting off your to-do list for weeks and not found the time to tackle it. Well, now is your chance! If it's an episode on Netflix you haven't got round to or an article in a magazine you've been wanting to read..sit down and get going!
And yes, it's perfectly fine if you want to spend this hour with your two best friends. First Friend= Netflix, Second Friend= Snacks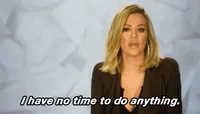 Clean the house

Okay, it might not seem like the MOST thrilling way of spending your extra hour, but continuing to ignore the clutter and mess isn't that fun either…Tidy the house or even just a room and this way, when you're done you won't feel like you've lost any time! What's more, you'll feel great for the rest of the day spending your time in a clean and tidy room.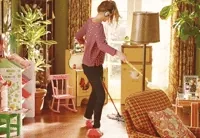 EAT
I am a huge fan of food, so this is definitely the way I'll be spending my extra hour! I'm usually always on the go, so getting an extra hour means I can make that avo-bagel and poached eggs (the type you'll find in Bills) and eat in my own time, without having to rush out of the house – dreamy!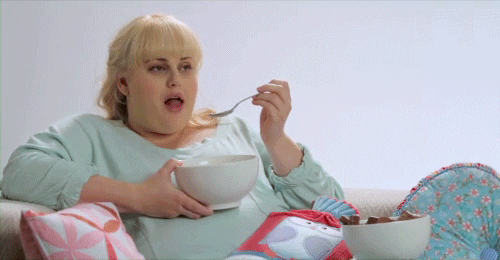 Sort out your CV
If you're a regular sufferer of Sunday-Night-Dread, why not change that and use your extra hour to spice up your CV so it's ready to apply for some other, more exciting jobs come Monday? Who knows, this extra hour could be the reason you land your dream job!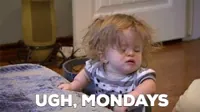 Prepare for Halloween

Us girls know how stressful sorting the PERFECT outfit for Halloween can be! Makeup, hair, nails, dress…the list goes on. Dedicating this hour to ensure your outfit is on point will ease the stress for on the day!